See What Our Customers Have to Say -
11 Reviews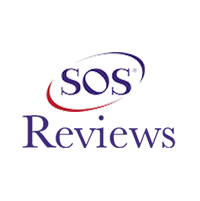 Destiny Taylor -
12/18/2020
A few weeks ago my furnace stopped working. I called Motz Heating and Cooling and they were there within a 2 hours. They worked quickly and efficientl...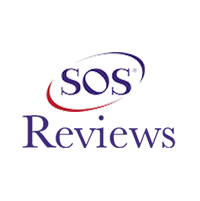 James Donley -
07/21/2023
Bethel
THANKS! Great response time, excellent communication, very professional service! I can always count on Tim to get the job done right, Thanks again.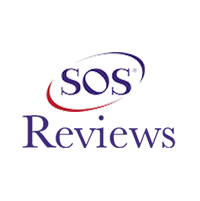 Excellent installation
Tim and the crew were clean on a wet and rainy day!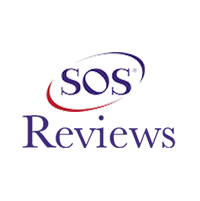 William Moss -
12/18/2020
It is truly hard to find an honest person. For 24 years Motz has been serving my families heating and cooling needs and have always been honest. ...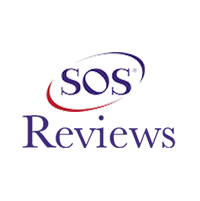 Faith Taylor -
12/18/2020
Motz were the only people who said they could fix my equipment. Everyone else just tried to sell me a new one. Thank you Motz.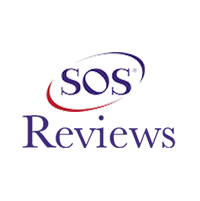 This company was very professional. Fixed the problem instead of trying to sell me a new A/C. I would recommend Tim and his crew to anybody.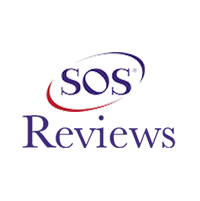 Thanks Tim for all your help. You and your team were awesome.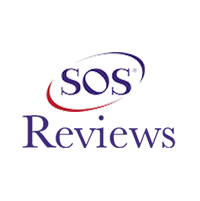 Very good service and professionalism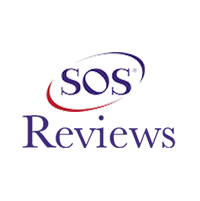 Excellent Air Conditioning System
Service was extremely professional and they did a top notch job. They thoroughly explained everything in detail. The unit is wonderful. My home feels ...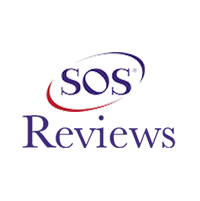 They were professional and informative about the new system. I would recommend them to my family and friends.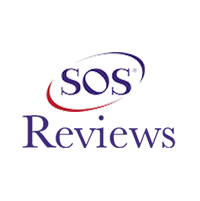 Nick and Danielle Hughes -
12/18/2020
Tim and his team were professional from the moment they came through the door. They were able to fix the problem with out making a mess of my entire h...